Almost eight months since its initial launch,
Disney+
finally brings us the second all-time highest grossing superhero movie
Avengers: Infinity War
onto its platform
.
This brings the total number of MCU (Marvel Cinematic Universe) films available on the streaming platform to 19 of 23.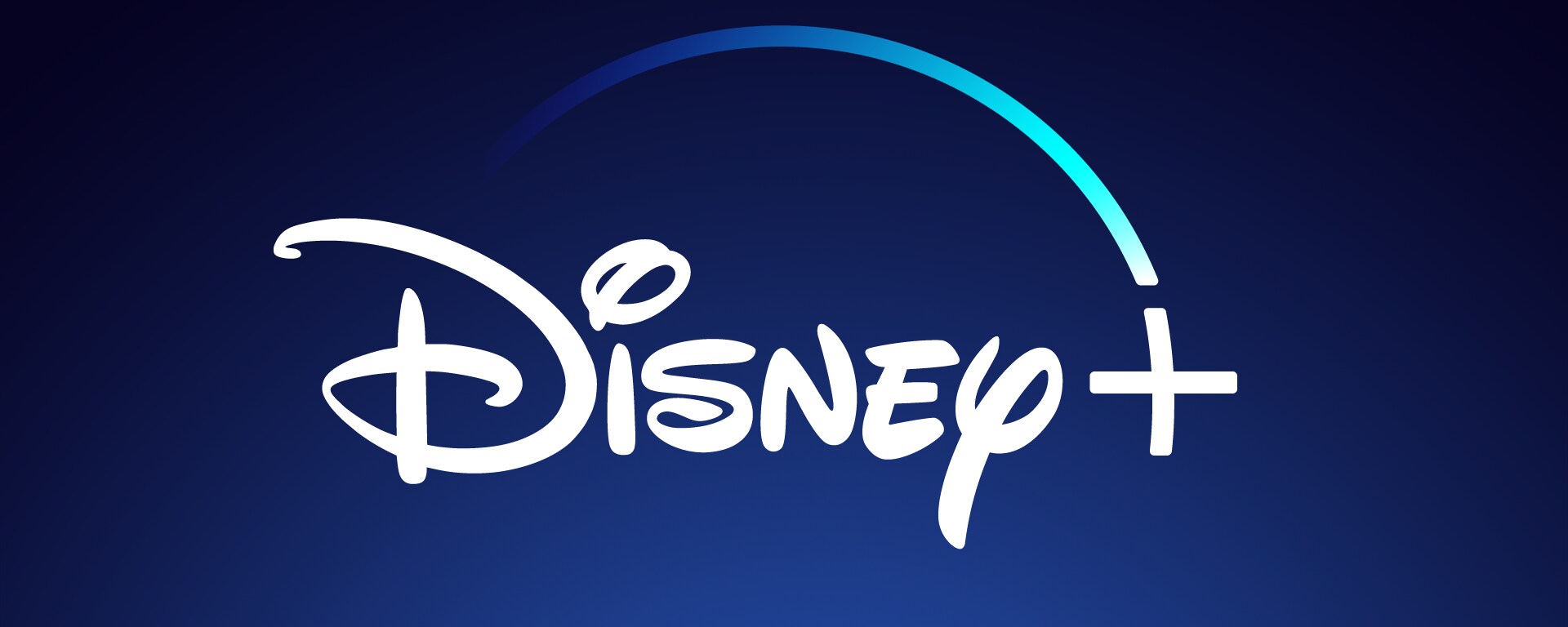 Marketing itself as the home of movies franchises such as the MCU and
Star Wars
, the popular streaming platform is one snap away (minus some Infinity Stones) to completing its promised catalog. Missing pieces include
The Incredible Hulk
film distributed by Universal Pictures, as well as
Spider-Man: Homecoming
and its sequel
Spider-Man: Far from Home
, both of which are still held by Sony Pictures. An untitled third
Spider-Man
film from Marvel and Sony has been announced to be dropping into theaters November 5, 2021.
That just leaves
Ant-Man and the Wasp,
a film with a story that played a critical role in the last
Avengers
film. This had been signed to a timed exclusivity streaming release to streaming industry giant Netflix
.
That agreement will be coming to an end, with the film's parental company's platform listing its Disney+ release date as August 14.
All in all, this just means another movie marathon for all die hard Marvel fans out there as another gem for the Infinity Gauntlet is placed before us.
Content
Source(s):
Screen Rant
,
Disney+