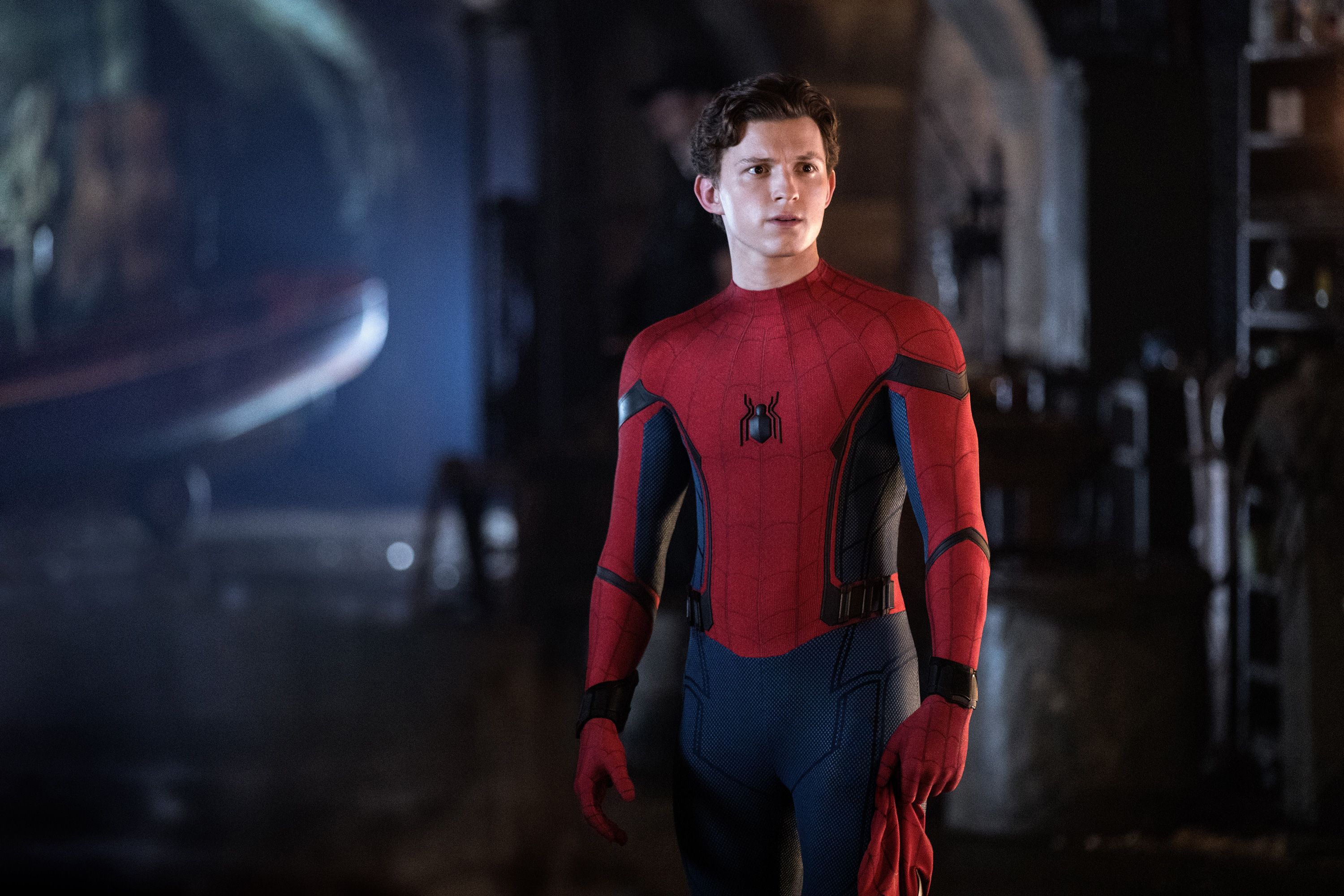 One of the more popular MCU heroes of late (and indeed, one of the most popular comic book characters of all time) is Spider-Man. We have seen several versions of the character over the years, most notably the Tobey Maguire and Andrew Garfield films. While both have their strengths and weaknesses, Tom Holland's take on the character in the latest Marvel films has garnered universal praise, with some viewing him as the superior performance over the other two.
The world was first introduced to the Holland Spider-Man in the film Captain America: Civil War. His first solo film, Spider-Man: Homecoming, was well-received by critics and audiences alike. Holland's performance was the perfect mix of Peter Parker's nerdy, slightly dopey personality, and Spider-Man's wit and confidence. He is one of the highlights of any Avengers film, and his standalone movies are well-regarded. With both Homecoming and Far From Home being critical and commercial successes, it was only natural that a third film would follow.
Like most things these days, the filming and release of Marvel's Spider-Man 3 has been effected by the COVID pandemic. It was originally slated to begin filming in July, but both both its summer production and its summer 2021 release dates have been pushed back. It is now slated to wrap up filming in February 2021, with a November release date in the same year. Naturally, those are tentative dates. With COVID, several projects have been pushed back farther than expected. Spider-Man 3 could very well share the same fate.
While the filming of this movie might follow the planned schedule of February 2021, there are still concerns regarding the release date. Movie theaters are largely on their way out. If they are not opened to largely full capacity by the planned November release date, the film could find itself in the same kind of limbo in which Disney's other major film Mulan has landed. If people are not going to be able to go see it, then the film needs to push its release back so as to recoup some losses. Marvel movies are extremely expensive to make, so a balance needs to be struck to ensure that the film makes money.
Another reason for the movie's filming schedule being pushed back is the filming schedule of the star Tom Holland. Before filming for Spider-Man 3 can even begin, he has to finish his commitment to the latest video game movie project, Uncharted. It would be nearly impossible to work the schedules so that he could do both at roughly the same time. Uncharted is supposed to be another major release. Both sides would want Holland to give his full attention to the film he's working on for them.
Overall, expectations for the threequel are very high. Both of the previous films were well-received, and Disney has a great track record with Marvel movies. With the Coronavirus pandemic going on in the world today, life as we know it has been put on hold in several different ways. Media such as TV and film have been hit especially. It is difficult to film movies or shows when several locations are locked down and everyone has to wear masks. It is especially unfortunate, as movies, especially the ones crafted by Marvel Studios, are a good escape from the world around us. Seeing movies like this pushed back just makes the current environment more frustrating. Many people love Spider-Man. Many people love watching Spider-Man. There was a good amount of hype and excitement to see his newest cinematic adventure in the summer of 2021. Whatever else happens, Spider-Man will be there in all of his web-slinging glory when things start to come back.
And the film should be better than the other Spider-Man 3.
Source:
ScreenRant