Picture via Future of the Force
Greetings and salutations,
Star Wars
collectors of all places! There has been a big announcement in the form of an all-new toy line from the final season of the critically acclaimed animated series
Star Wars: The Clone Wars
. Hasbro's
Star Wars
Black Series action figure line has returned to
The Clone Wars
era to gift unto that show's fans exactly who and what they may want. This line will be rolling out at least four new six-inch model action figures inspired by the cinematic conclusion of the long-running television series that has captivated a huge fraction of the
Star Wars
fandom.
Included within the line are a few of our very favorite characters, such as
Ahsoka Tano
, who will be wielding the two lightsabers that were gifted to her by
Anakin Skywalker
in the final arc of the TV show. Additionally, we can see that the line will add a fan favorite clone trooper from the
332nd Legion
that was shown previously on the aforementioned TV series. This would be a great chance for any serious fan to recreate almost any scene from the show as a set piece on one of their shelves. We expect to see many future dioramas cropping up on social media fairly soon as a result of these releases.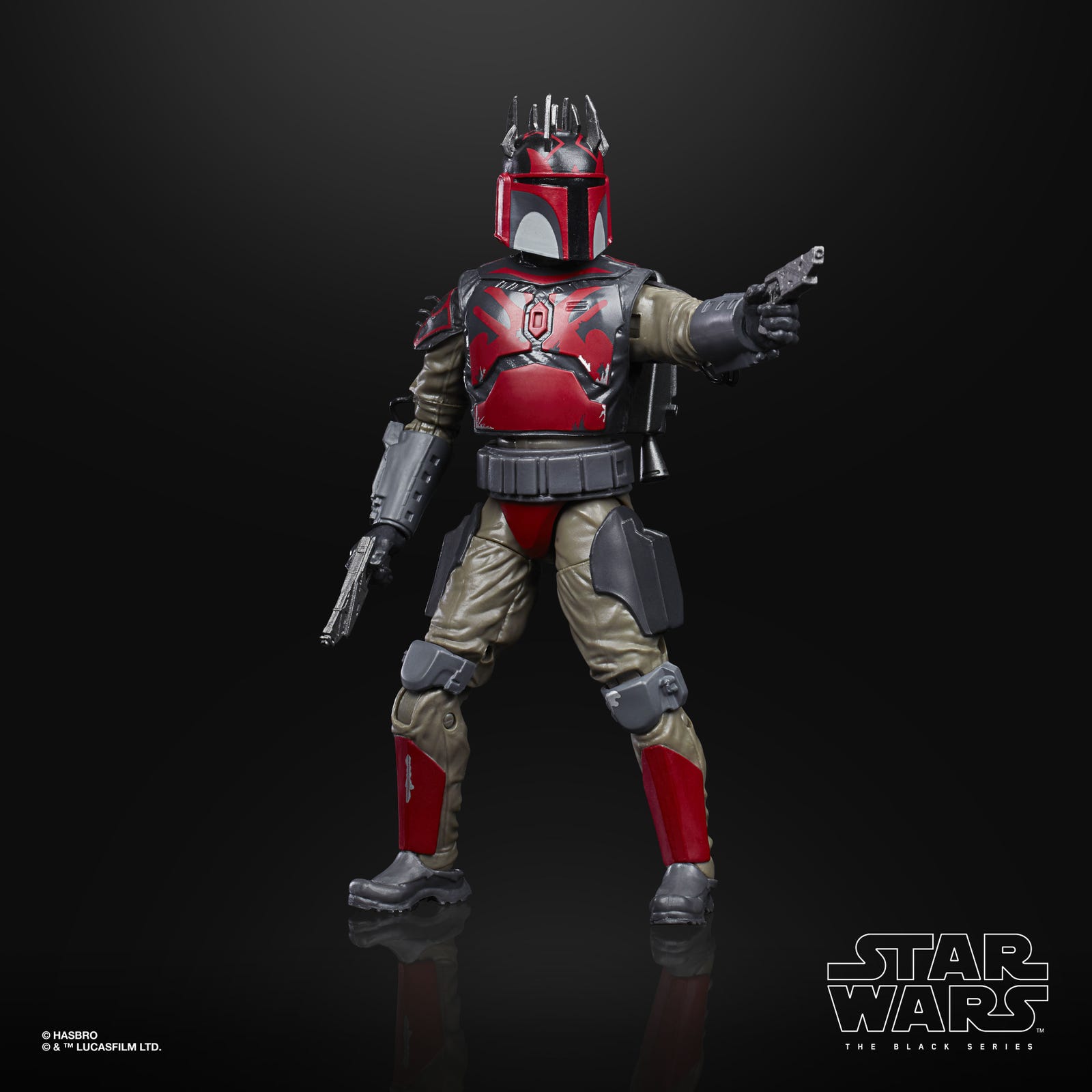 Image owned by Hasbro and Lucasfilm
While it would be ideal for other recent aspects of
Star Wars
to not be left out, the smash hit
Disney+
exclusive show
The Mandalorian
actually did not get any figures to represent it. Of course, this would not stop fans from possibly repainting the two available figures that happen to be Mandalorians. One of these is a loyalist Mando who aided Ahsoka Tano during the course of the Siege of Mandalore arc that concluded the show. Alongside this figure is a very intimidating, Maul-aligned, spiky helmeted Mandalorian lackey, some of which were also featured heavily throughout that arc.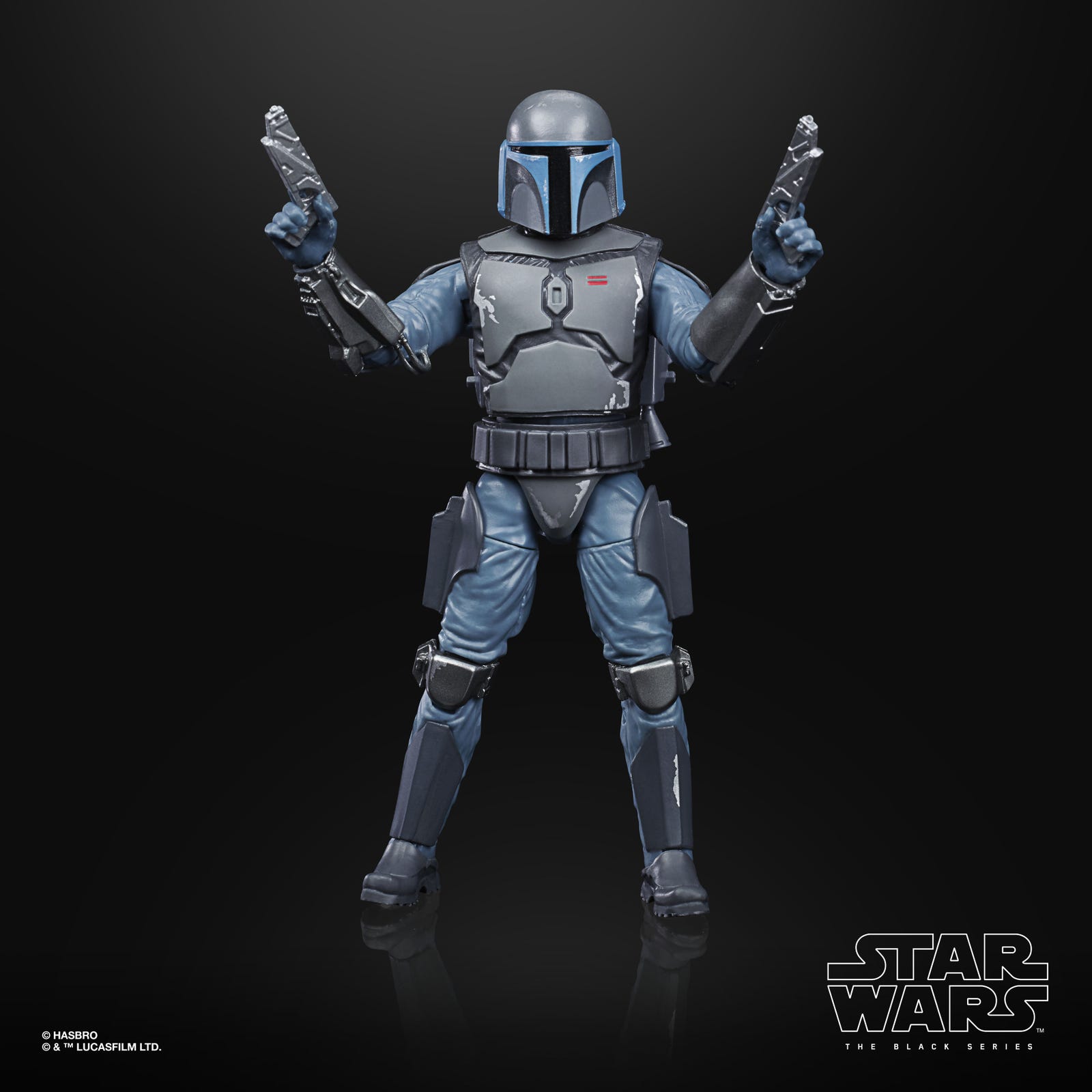 Image owned by Hasbro and Lucasfilm

Now, it is possible that some of you may be wondering about Ahsoka Tano. The character has previously been made into a figure when she appeared on the Disney XD show
Star Wars Rebels
back in the day. Even with this in mind, Hasbro has stated that they have plans to release an updated version of her figure from that era with more photo-realistic features and proportions. Hot on the heels of that release will be a few legionaries coming out with her sometime this summer season. Thus, many fans of the feisty character may rejoice very happily, since there are not too many options to see the young
Togruta
. This marks one of the rare occasions when this alien species has been given a major action figure line.
Now, this leads us all to the question of pricing. The cost is not nearly as high as some of the other figures from the same line. Coming fresh off the casting line at a reasonable $25 USD apiece with the scheduled release date of sometime this fall, preorders have already been taken. If you are interested in owning one of these surely to be coveted figures for yourself, I would suggest getting the leg up and heading over to
Walmart.com
, as they have an exclusive offer that has been up since July 17th at 10 am EST.
Needless to say, it really is just a fantastic time to be able to see so much detail given to these types of figures for fans new and old. So whether you purchase one for yourself or one for the young collector in your life, they are sure to bring you one step closer to the Force. May the Force be with you!
Source(s):
Gizmodo