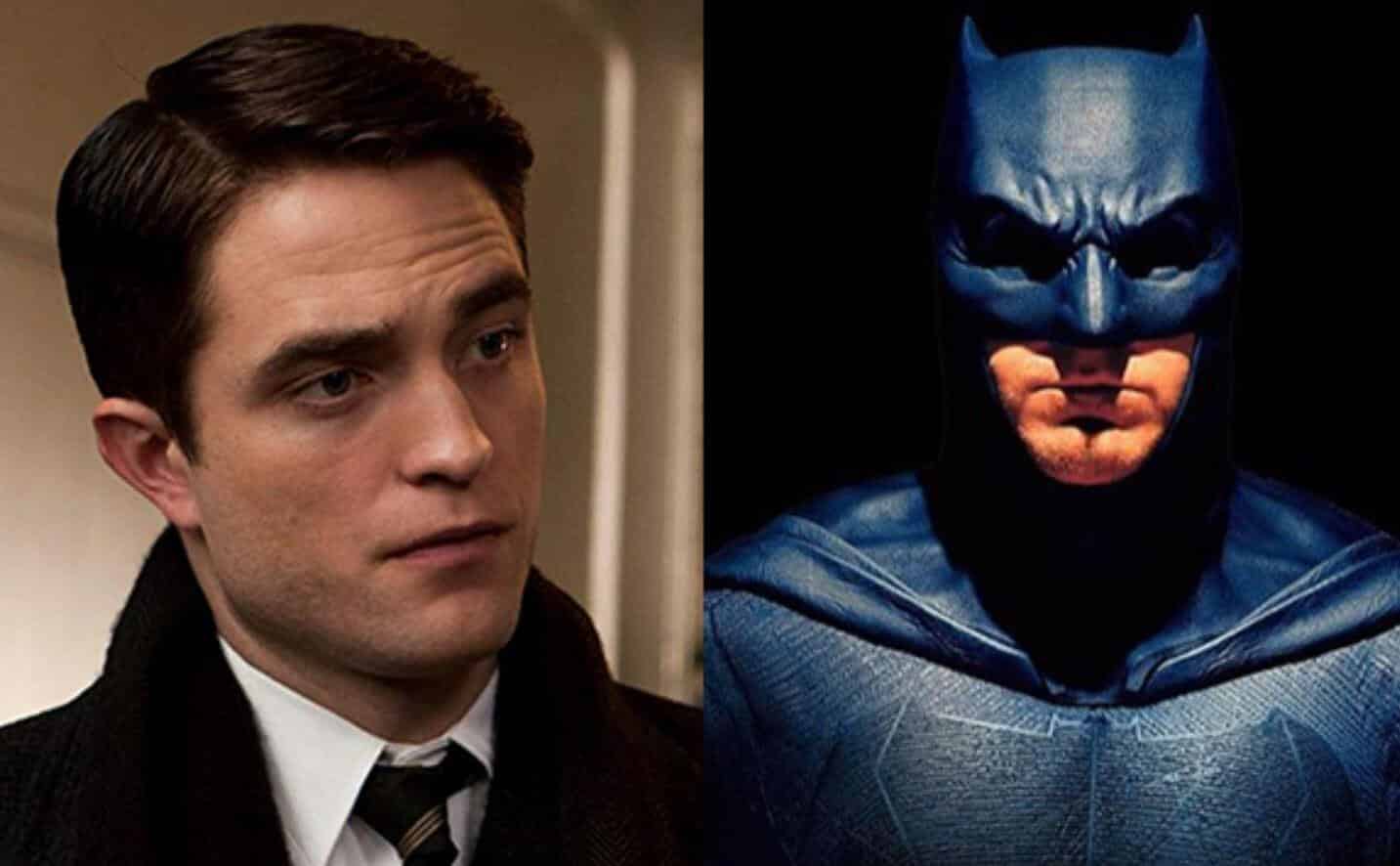 Months of being thrown down the drain and we finally have some more information on
Matt Reeves
'
The Batman
, which has been given a brand new production start date as long as it is no longer filmed on location. What does this actually mean? Well, when production gets the wheel rolling again, it will no longer be at a central location while filming. Instead, the film will be shot on brand new sets or stages in London, England. Matt Reeves was announced to be directing the new trilogy just last year and has gone on to cast
Robert Pattison
as the enigmatic playboy Bruce Wayne. Due to the pandemic, along with other smaller setbacks, the film is not set to released in theaters until late 2021.
Die hard fans were able to catch glimpses of the lead actor on set, which, as it always does, led to a metric ton of fuel for the film's hype train. Sadly, at that time, the film was only twenty-five percent filmed when the COVID-19 hit the world by a storm. Supposedly, the film was only scheduled to be slowed by two weeks, but that quickly extended into a much longer duration as the virus situation grew much graver.
From there, the heads at
Warner Bros
. put the project on hold, with delays pushing the new film to October 2021. Luckily, over the course of the past few weeks, many other film and television productions that were heavily affected by the virus slog have begun to show signs of progress once more. With
The Batman
being chief among them, many fans worldwide are left clawing for more details and, unfortunately, have not really found anything substantial.
Word finally came out via the Kris Tapley, host of
Netflix
's
The Call Sheet,
in the form of a tweet on July 13th about the superhero project. That tweet reads as follows: "Hearing
The Batman
picks back up in September. All locations scrapped. Building everything in studio now." When pressed for further details, Tapley refrained from further comment, stating that people would just have to wait and see.
Many see this decision to control the locations in such a way is the safest method to prevent the spread of the pandemic according to the United Kingdoms top governmental health advisors suggestions. This may be disappointing to many fans who had held up hopes of seeing the caped crusader sooner rather than later. The cast members seem thankful for the cautious attention to detail for the time being. On a side note, it will be interesting to see just how this decision will affect the overall look of the film, seeing as it will be done entirely on a set, a slightly older approach.
This project has rapidly become one of DC's most anticipated releases, due in large part to director Reeves' teases of leading actor Pattison's performance as Batman thus far. Like most folks at first, the fans were a bit apprehensive toward Pattison being cast for the role. However, that has been quelled down into happy curiosity to see just what may result from his portrayal. Personally, I would find it very intimidating if Pattison, who before this was best known for being a sparkling vampire in
The Twilight Saga
as
Edward Cullen
. Though many folks on the internet have put out a very important question for the man such as, "Are you going to continue the Christian Bale rough gritty Batman voice?" this has been ignored thus far.
Lastly, we have to mention that Reeves announced just last week that he will be developing a spin-off TV series centered around Gotham PD, garnering even more interest upon the film. So here's to hoping for no more delays and the long-awaited sparkly skinned, yellow-eyed, deep scratchy-voiced caped crusader scaring the living daylights out of criminal scum. Until next time, bat fans, same bat time and same bat channel!
Source(s):