Photo owned by Sony Entertainment
Welcome back to the realm of console leaks and news pertaining to their releases! Unfortunately, we have some slightly sadder news for you today, which is that
Sony Entertainment Network
may be limiting consumers upon initial release of the next generation white gaming box. This comes from Sony Entertainment's very own direct retail site, falsely making folks believe that the pre-order gates might be opening soon --probably not-- for business.
As many of us in the gaming circles have been drooling at mouth since Sony laid upon us their early Playstation 5 tech specs and finalized design, we have held our wallets closely to the chest as no official price point was laid out. So following the obvious pathway through the lost woods leads many to be asking one specific question for the tech giant: When/where can I start pre-ordering? Giving gamers of all ages the run around, they did tip off that they would be giving out an advanced notice for the exact time of availability. Sony seems to be hoping to prevent
—
or, more accurately,
lessen
—
the scrambling frenzy during which many will grab up the PS5 for themselves or their loved ones.
Taking that next step in getting any news or leaks for the console came from that little website called Reddit. More specifically, a user known as Kgarvey poured over Sony Playstation's direct retail site and happened upon a very interesting error message. The message itself being,
"You can only purchase one version of the PS5 Console: Disc or Digital. You have already added one PS5 console to your cart."
Additionally, this was confirmed by IGN to be rather somberly true, garnering the internet to ask more questions about what it all means. Though, typically, we would be asking it in less meme-y formats.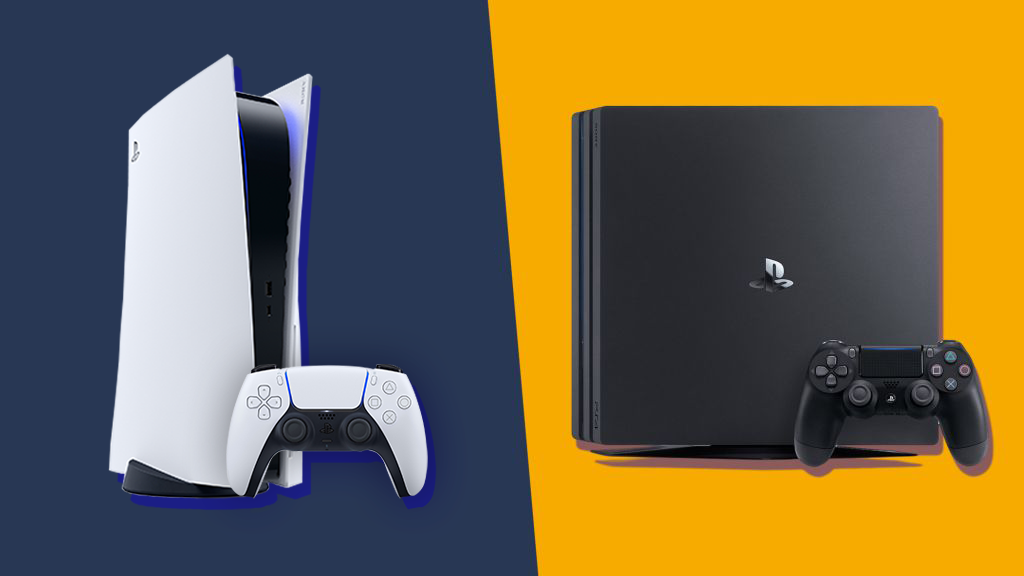 PS5 (Left) & PS4 Pro (Right)
If you were not aware of it already from that little message or the spec reveal from Sony, yes, they are splitting the console into two distinct versions. If you had planned to get one of each or, alternatively, a little something for a mate and yourself, you cannot, if this remains to be the case at launch. Personally, I will be sticking to my PS4 Pro until I can acquire a PS5 from one of the folks who buy bundles of consoles at release. Reselling may result in pricing hikes across the board.
Whether this is just for their company's private site or whether this limitation is going to be enforced across all selling platforms is still up for debate. Websites such as GameStop and Amazon are already housing listings.
Much akin to the releases of the past few decades, the hype train of anticipation for the next generation of consoles is chugging along steadily, as expected. Parallel to the PS5 release is the release of Microsoft's very own Xbox Series X, with both companies holding out until the last minute before revealing the last few bits of console details. Glancing back through past similar events and the words of many experts in the gaming field, we may surmise that the two budding giants will most likely be hosting their release dates sometime over the next four months.
So what can we expect? Well, given past history, one can expect a lot of gamers teasing one another about their preferred gaming platforms, throwing one-liners back and forth. Flame war comments on YouTube or in gaming forums may also be guaranteed. Debates may culminate in a third-party contender striking up one of the Internet's oldest sentiments, which some may argue is that the PC is the only gaming experience worth one's time. In all seriousness, though, whatever sits proudly upon your battle station, we are all just gamers given more and more time to play due to the virus. So take up your games, folks.
Source(s):
Screen Rant