Photograph via Getty
We the proud and voluminous beings, the
San Diego Comic-Con
fans, had for a good while been ever doubtful that the annual convention would make a reappearance in 2020. So for everyone holding out hope, I bring forth both great and slightly less great news. From a certain point of view, one might perceive this as bringing some sort of balance, with everything that has been going on. Yes, the convention will still be taking place, albeit in a special at-home format with many potentially fun panels hosted virtually on the web for you to see. Yet a certain something near and very dear to our very own Culture Slate hearts will be the missing presence of
Lucasfilm's
much-beloved
Star Wars
franchise
.
This year's lineup includes such big names as
Star Trek
, Amazon, and HBO, along with many many others. However, another titan missing from the flock is DC, who have stated that they will be holding off on any major announcements until later this year at their own
DC FanDome
, which is slated for August 22.
Lucasfilm had previously already scheduled a convention for the very end of August of this year:
Star Wars Celebration
. Yet as many of us were reminded almost daily that a pandemic hit and the convention was cancelled, some fans were left chanting, "I am one with the force and the force is with me," in the hopes that Lucasfilm would reconvene within Comic-Con. Dishearteningly, the dark side claims another one for the every-fan, it would seem. It would not be too out there to refer to these current times as the dark times.
Lucasfilm informed Variety that promotional material involving any upcoming movies or TV shows at the present time would not be present for Comic-Con 2020. This was mentioned during Variety's previewing of the Sunday scheduling lineup for said convention. Surprisingly, after
The Rise of Skywalker
, the studio has been hard at work with a great number of projects cropping up for the franchise.
One of these is the second season of the critically acclaimed Disney+
The Mandalorian
, the first ever live-action
Star Wars
TV series. The second season of this big hit is still on course for its previously announced October 2020 release. Additionally, after Lucasfilm officially announced their cancellation of Celebration, accredited reports came flooding in of
Star Wars
holding a much bigger Force presence at
D23 Expo 2021
. Pinning down what exactly they might showcase or tease us with is too numerous and vague to more accurately say at this time.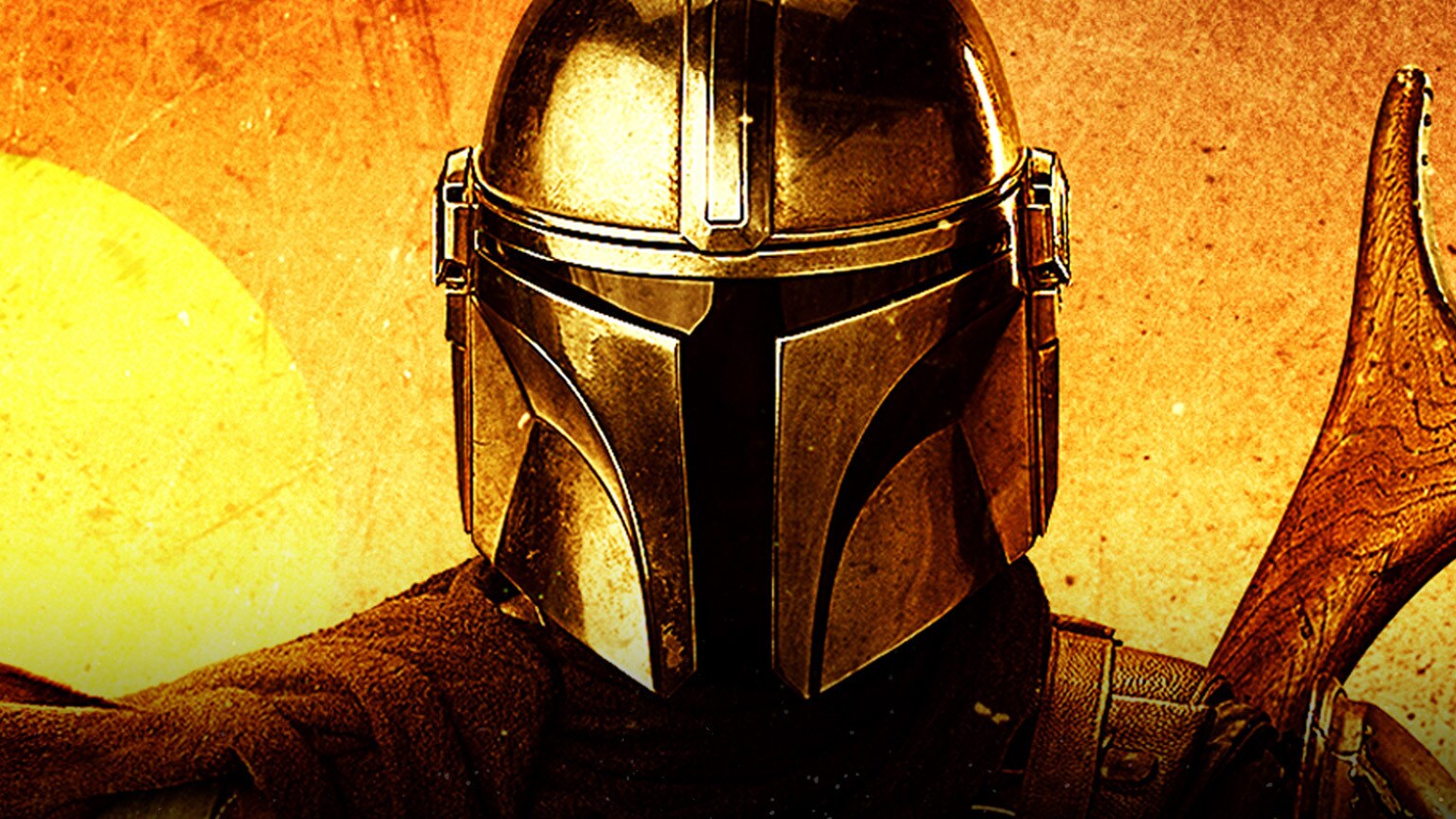 Image owned by Lucasfilm
A few of the currently known projects are very hot topics at the moment, such as the Obi-Wan Kenobi series for Disney+ that was announced at D23 last year. It has been reported that
Hayden Christensen
may be involved with the much-anticipated series. If his role is indeed a substantial one, then this may satiate fans who have been foaming at the mouth for heavy involvement from Christensen.
We also know of a new film by Taika Waititi, though it still has no confirmed release date and there are no concrete details regarding what it may cover. Then certainly not least of all is
Star Wars: The Bad Batch
(set to release in 2021), which is a continuation of their previous work
The Clone Wars.
With so much on the table as it is and so much at stake after the varied responses to their recent work, especially after
The Rise of Skywalker
, it makes sense why the mega-sensation corporation would hold back and keep some of their cards close to the chest until next year.